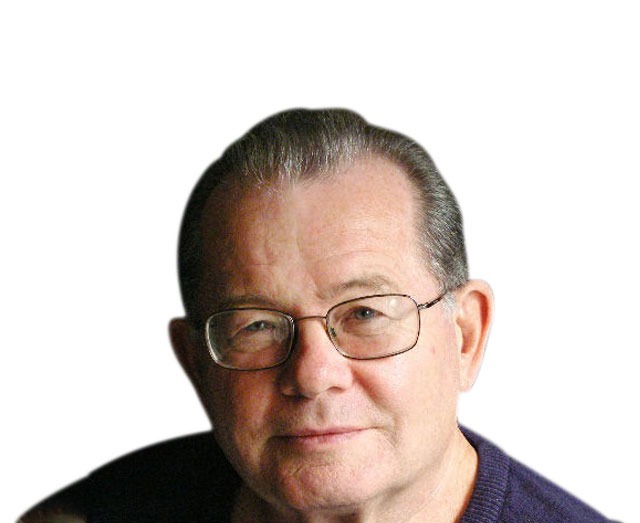 Anton Smith
Business counsellor, trainer and therapeutic counsellor
Qualification
BSc Mathematics, Diploma in Print Management, Diploma in Counselling, SFEDI Accredited Business Counsellor
Years of Experience
Business:

45 years

Therapy:

20 years
Specialize in
Mentoring and Coaching
Personal and Group Development
Group and 1-1 Business Training
Therapeutic Counselling
Clinics At
Address 1
The ETNA Centre, 13 Rosslyn Road, Twickenham TW1 2AR
Fees
Services
Fee
Therapeutic Counselling
£120 /50 mins
Address 2
Harley St, Marylebone, London W1G 9PA
Fees
Services
Fee
Therapeutic Counselling
£120 /50 mins
Workplace Issues: Individual quotation depending on client requirement, please a drop a mail to [email protected]
Languages
English
Anton can offer a comprehensive range of support to potential clients, whether therapeutic, psychological or business/social enterprise related.
This includes Therapeutic Counselling, Business Counselling, 1-1 Mentoring and Coaching, training in Leadership, Communication Skills, Group Dynamics and Management Skills, as well as fundamental business skills, such as Finance and Marketing.
He read Mathematics at London University, with the intention of working in the field of Cosmology.
At the end of his studies, he decided instead to enter the world of business, gained a Management Diploma at The London College of Printing and spent 30 years in the Printing and Packaging Industry.
He had a highly successful business career at mainly Director level with several national companies.
He'd always had a keen interest in psychology and endeavoured to use his knowledge of psychology to maximise individual and collective potential within workplace environments. He's used this interest and understanding of human behaviour to excellent effect over the last 20 years in supporting individual and group development within organisations, big and small, as well as business and social enterprise start-ups.
His therapeutic work covers 18 years of practice and accumulating over 4,000 practice hours over that time. He's worked with a wide variety of presenting issues that clients have brought, including depression, addiction, self-image, co-dependency, grief, abandonment, low self-esteem, guilt, physical and sexual abuse, relationship difficulties and workplace difficulties.
Book An Appointment or Free Consultation