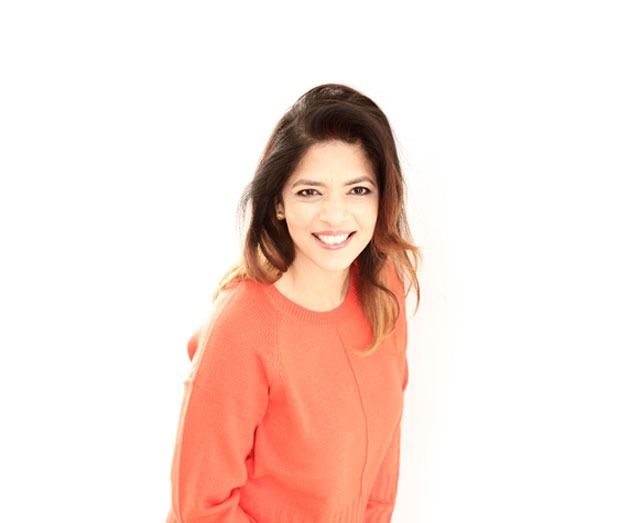 Dr. Bhavna Jaiswal
Chartered Psychologist
Qualification
Phd - Psychology
Accreditation / Membership
British Psychological society (BPS)
Years of Experience
Specialize in
Motivation
Stress
Relationship
Anger
Clinics At
Address 1
1 Harley Street, London, W1G 9QD
Fees
Services
Fee
Individual counselling
£100 /50 mins
Couple counselling
£150 /50 mins
Online/Skype/ facetime- Individual
£80 /50 mins
Address 2
13 Rosslyn Road, Twickenham, TW1 2AR
Fees
Services
Fee
Individual counselling
£100 /50 mins
Couple counselling
£150 /50 mins
Online/Skype/ facetime- Individual
£80 /50 mins
Languages
English, Punjabi and Hindi
Health Insurance
Aviva, Vitality Health, Aetna Global Benefits
My name is Bhavna Jaiswal, and I am a Chartered Psychologist. I have over 10 years of counselling experience and have helped children, couples, young and elderly people. For 10 years' I have taught psychology (child psychology, abnormal psychology and motivation) to post-graduate and undergraduate students. My breadth of experience has given me good insight in to understanding problems from a theoretical as well as a practical perspective.
I have been privileged to have worked in research and practice with thousands of people of all ages from different cultural, religions and socio-economic backgrounds dealing with motivational, stress, and relationship issues. This exposure has given me unique insight into the range of issues faced by individuals as well as allowing me to build practical tools to help them improve.
I am a motivational coach, public speaker, counsellor and founder of Nelumbo consultancy (NC), an organisation with the goal of helping individuals to build confidence and find purpose in their lives. NC works by guiding you through difficulties in your life, and showing you that by managing your emotions and reactions, you can avoid falling victim to your circumstances. We will help you to strive for positive outcomes to help you reach your objectives and secure inner peace. I am fluent in English, Hindi, and Punjabi and am happy to work in any of these languages.
I am a passionate observer of human behaviour and how culture, status and environment influences our personality and the paths that we follow.
My goal is to help you achieve fulfilment
Book An Appointment or Free Consultation