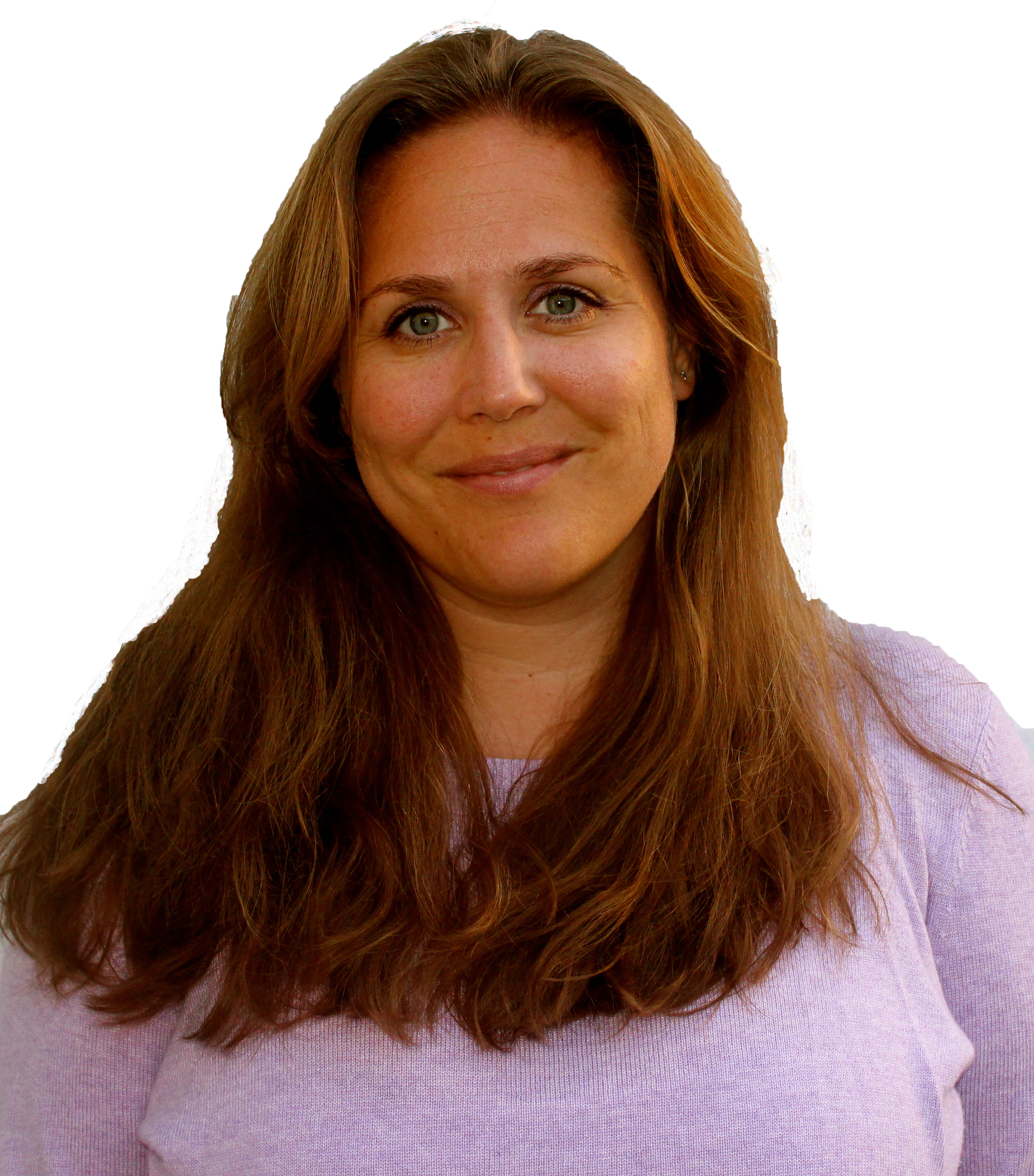 Anya Charnaud
Psychotherapist
Qualification
Accreditation/ Member
British Association of Counselling and Psychotherapy (BACP)
Years of Experience
Specialize in
Trauma
Sexual Violence
Addiction
Conception and Pregnancy issues
Clinics At
Address 1
67 Grosvenor street Mayfair, London W1K 3JN
Fees
Services
Fee
Individual counselling
£110 /50 mins
Supervision: Individual quotation depending on client requirement, please a drop a mail to [email protected]
Address 2
Exeter Devon EX17
Fees
Services
Fee
Individual counselling
£70 /50 mins
Supervision: Individual quotation depending on client requirement, please a drop a mail to [email protected]
Address 3
Online Therapy
Fees
Services
Fee
Online (Video and Telephone)
£70 /50 mins
Languages
English
Health Insurance
Bupa, Aviva, Vitality
Anya exudes warmth and her natural empathy helps her to build relationships that enable both correct diagnosis and effective treatment, even in the most challenging of cases. She is an experienced psychotherapist, counsellor and clinical supervisor who specialises in trauma, sexual violence, addiction, and issues relating to conception and pregnancy. She has over 15 years' experience in statutory, private and NHS counselling. She was a senior psychotherapist in King's college Hospital for over 10 years, concentrating on specialist trauma services, and has also worked with high profile clients in a private residential setting, exploring addiction and emotional difficulties.
Anya holds graduate and post graduate qualifications in psychotherapy and she is committed to professional development: she is due to complete a clinical doctorate in 2022. The postgraduate qualification in the "safe and professional provision of online psychotherapy", which she is also completing, will set her apart as a qualified therapist in a largely unregulated field.
Anya provides counselling, psychotherapy and supervision for individuals and organisations. She applies a solution-focused approach and works collaboratively to develop tailored strategies for change and psychological wellbeing.
Anya is an accredited member of the British Association of Counselling and Psychotherapy (BACP).
Book An Appointment or Free Consultation