Motivation
Are you struggling to work out what could possibly get you going to reach your goal? We can help and guide you to create an environment which will bring you to that place.
Stress Management
Stress is a major problem in today's society and unless effectively managed , it can hinder your activities and ability to lead a happy and fulfilled life. If you are unable to manage your stress levels, it is time to seek professional help.
Relationship Development
Prioritising your relationship matters will keep you going well with your partner. If you are struggling through this major relationship hustle in your life, you can contact us.
Meet Our Founder
Bhavna, Founder of Nelumbo Consultancy, wanted to be dancer but she suffered a leg injury which shattered her dreams. She descended into a world of stress and demotivation but discovered inner strength to turn her situation around and help others. She started her UK organisation 2014, working in stress, motivation and relationship management.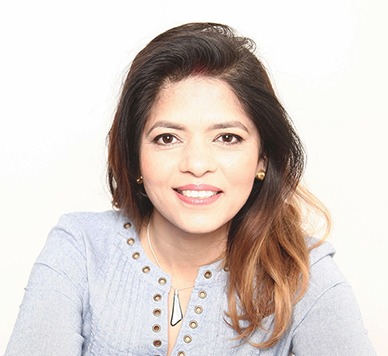 Dr. Bhavna Jaiswal
Chartered Psychologist, Founder & Director, Counsellor, Public Speaker and Motivational Coach
My name is Bhavna Jaiswal, and I am a Chartered Psychologist. I have over 10 years of counselling experience and have helped children, couples, young and elderly people. For 10 years' I have taught psychology (child psychology, abnormal psychology and motivation) to post-graduate and undergraduate students. My breadth of experience has given me good insight in to understanding problems from a theoretical as well as a practical perspective.
BPS Registered Chartered Psychologist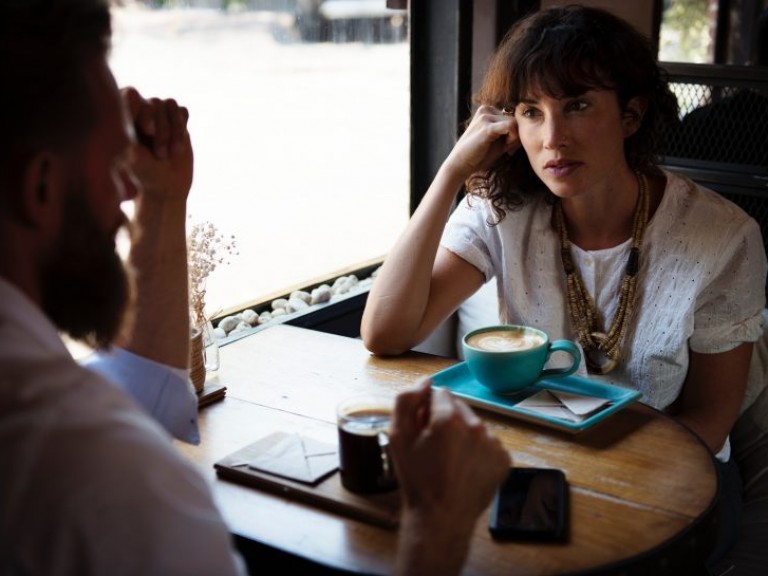 Communication is the key to any successful relationship. Lack of communication can jeopardize years of affiliation, break the strongest of…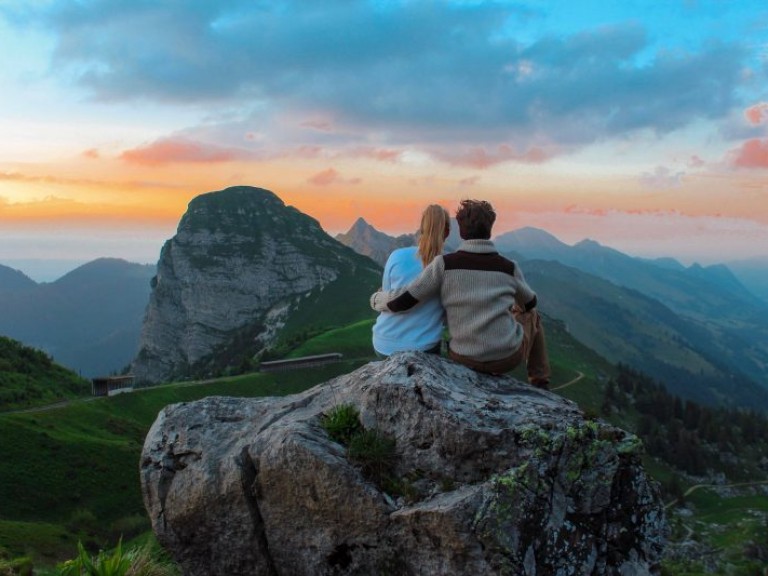 As beautiful as relationships are, aren't they the most exhausting experiences too, wrapped around in relationships? Isn't the most frustrating…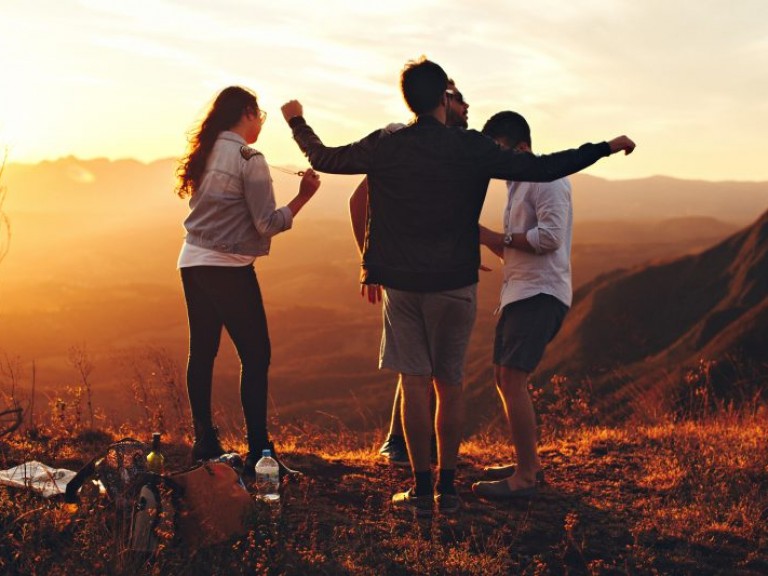 In a previous article, I discussed how social anxiety can be alleviated simply by being yourself and talking about subjects…
We also help you in the following issues
Anger   |   Depression   |   Bereavement   |   Anxiety   |   Personality Disorder   |   Obsessive Compulsive Disorder